Chrissy McGale
Yoga & Meditation
Take a moment to breathe…
to become still, and observe…
to honour your breath, your body, & your mind.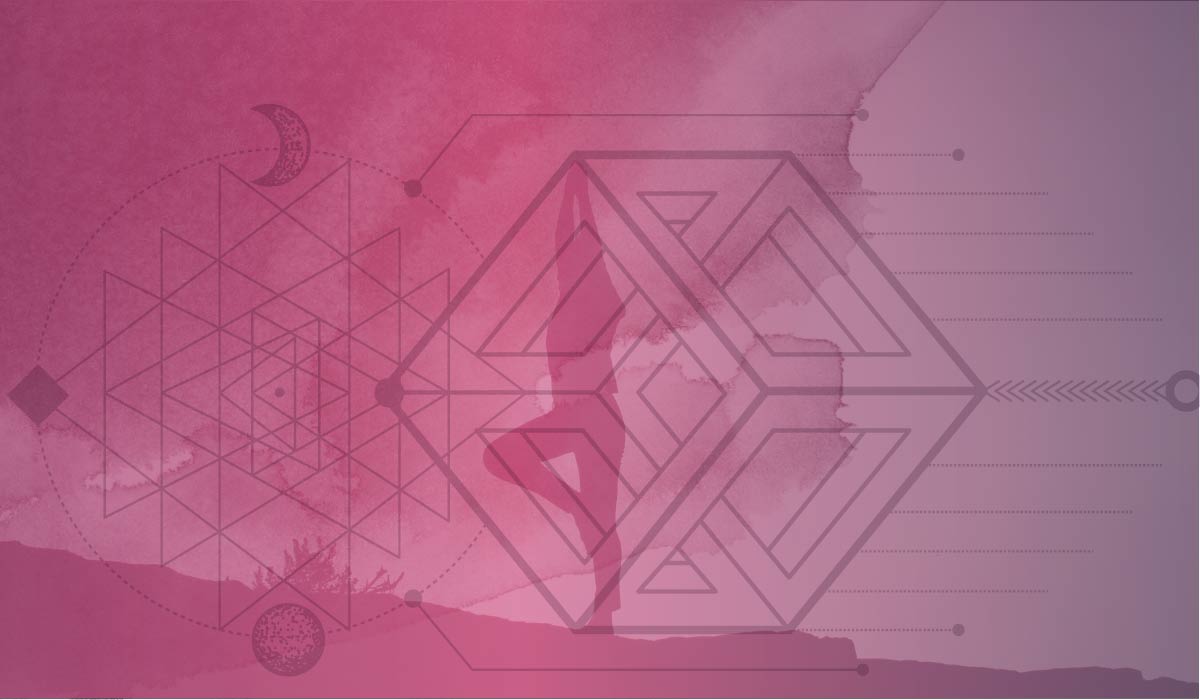 registration for yoga mamas is now open!
Join an amazing online mama tribe as we learn how yoga, meditation, & mindfulness can help us tap into the love & strength within us, and fill our self-care cups! We can't wait to meet you!
and have I mentioned… it's FREE?! : )
Private Classes
I teach a variety of private classes to help you find your feet, or focus on certain poses or themes.
These can be one-on-one, or invite a couple of your close friends!
Workshops
Small groups with a focused topic to help you get the attention you need and learn about what's important to you!
Recorded Meditations
On demand meditations that you can listen to anytime you need… instant peace!